The perfect sexually charged Chinese massage in Soho is just a click away. And our extensive range of the hottest Chinese massages is always nude and always naughty!
Do we offer a traditional Chinese medicine or massage service?
No! We are strictly adult massage service and we only provide massages to men of London over the age of 18 years old. All of our massages are fully nude and include sexual services if you are looking for a Thai massage, head massage, Health Chinese medical centre, deep tissue massage or reflexology then we are sorry this service is not for you!
If you are looking for out-of-this-world orgasms and fun then our adult Chinese massage sessions are defiantly for you. Simply the best Chinese massage Soho experience each and every time.
Our masseuses
We have a sexy range of the hottest natural beautiful Chinese massage therapists ready to give you an experience of a lifetime and much more than a good massage.
Tanya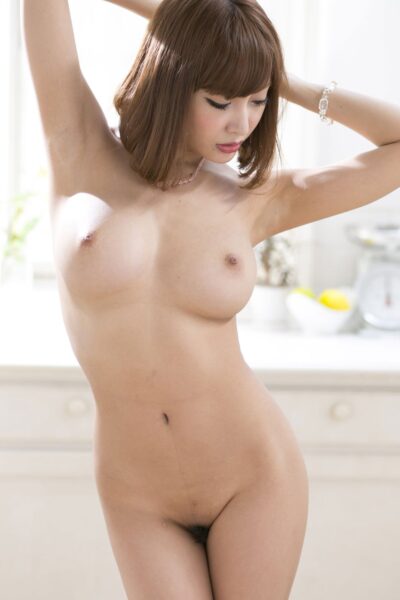 Jasmin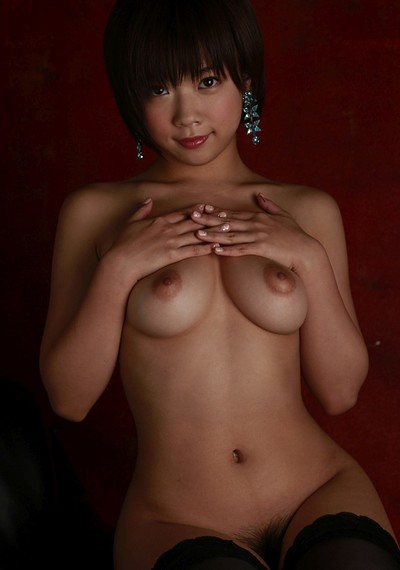 Carol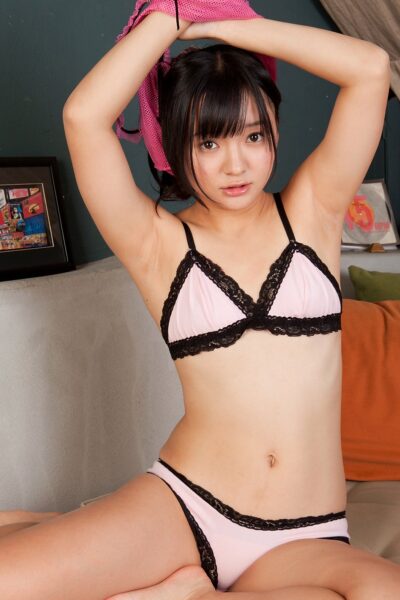 Sarah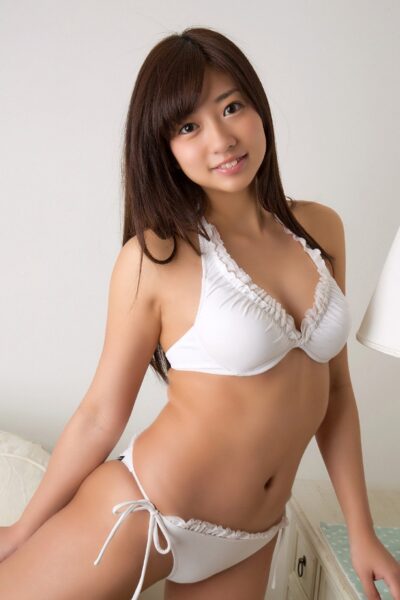 "
"Jasmin was the Chinese masseuse I was looking for and she did no disappoint! "
- Chris -
What services/treatments do we offer?
We offer everything from the ancient technique of the Lingam massage to the fast and exciting Tantric massage all done with modern twists and are extremely popular services morning or night.
With a wide range of sessions providing pleasure, stress relief and relaxation. So exactly just what are you looking for from an adult massage session?
Body to Body Massage
A true body to body massage does so much more than help you relax it gives you complete full body satisfaction from head to toe.
Filled with plenty of intimate touching, teasing and orgasm when you finally reach the much-anticipated release.
Sensual Massage
Sensual massages are so much more than a quick rub down and are a full body experience that helps promote healing and slows life down! There is nothing quite as relaxing and intimate as a sensual massage.
Erotic Massage
This is a massage that hits all the right spots and takes you closer and closer to climax with each stroke. The perfect naked encounter day or night for satisfaction and a naughty sexual release.
Prostate Massage
A prostate massage is a specialised massage type. And the concept is simple! Enjoyed all over China and very popular in London
A Prostate massage is the most orgasmic massage you can receive. You can read all about the wonders of prostate massage in our guide.
We have more massages listed on our website for you to browse and read about be sure to check out our service guides listed on our menu to see more results.
Where can you receive our Chinese massage service?
We offer both an incall and outcall experience in Soho and Central London and we have two parlours available for incall appointments. These are in Soho and Marylebone which are close to public transport routes for the tube and taxi.
At our massage parlour you can find a professional, quiet and discreet place to enjoy your session and your confidentiality is our top priority!
If you are looking for a masseuse to travel to you we do offer a full outcall service if you are staying in a hotel room or home or even a private office and can host in private we can have a masseuse with you in under an hour depending on your location and this can be anywhere around the Central London area day or night.
If you are in the city and looking for a relaxing massage we can help just give our reception team a call.
This is perfect for when you don't want to travel and would like to experience your massage in a comfy hotel rooms bed.
What makes Soho London the perfect place to visit?
With the bustling area of Chinatown and the seedy back streets of this once-great red-light district, there are always fun and quirky places to explore in Soho that are completely different from all the other areas of London.
Ready to make a booking with us?
We operate on a strict appointment-based service and we accept bookings on the day only. And both our incall and outcall sessions run from the hours of 10:00 AM till 03:00 AM each and every day including weekends and bank holidays.
The only way to contact us is by phone and our friendly reception team can help with any questions or queries you might have about any of our services, how to pay and confirm the price with you.
WORKING HOURS
We are open Bank Holidays too!