Our professional and pleasurable Prostate massage service is now available day and night in Soho and Central London with the hottest Chinese, Japanese and Korean ladies all fully trained to give the sexiest prostate massage you could ever imagine.
See below for the perfect girls for our massage services and true anal stimulation!
Tanya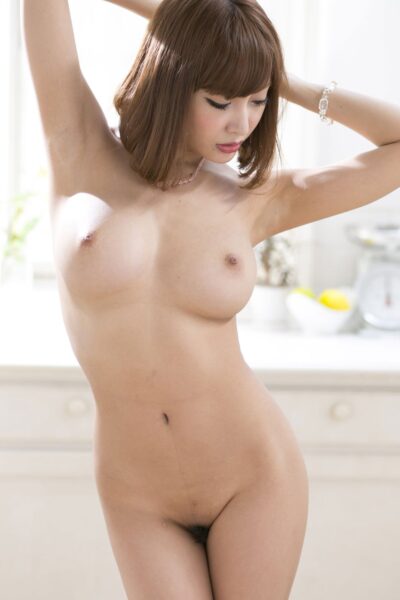 Suki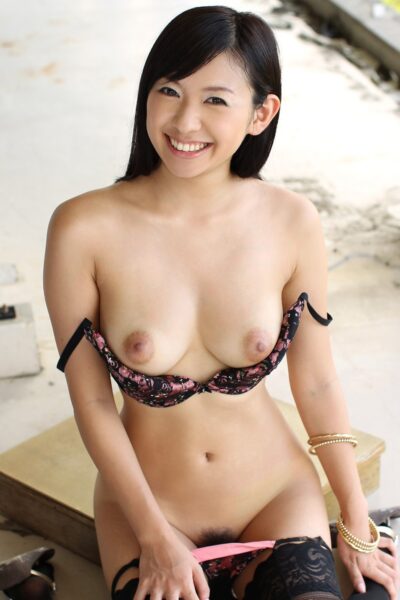 Sophie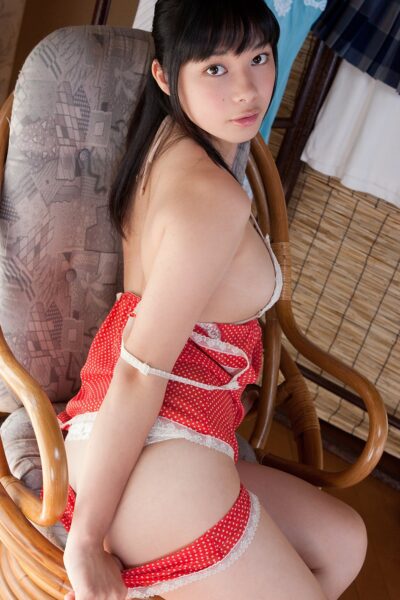 Sarah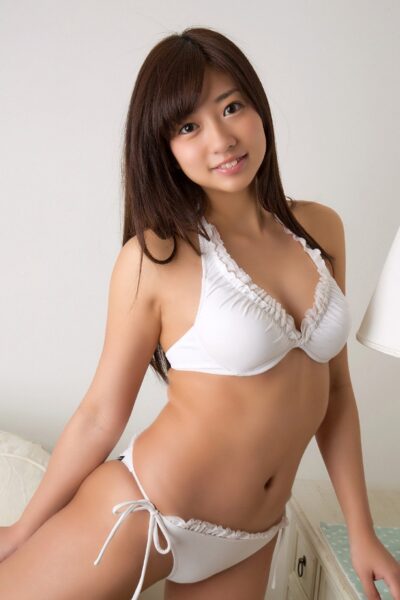 "
" I have never orgasmed so much in my life... I just wanted the experience to never stop. "
- Adam -
What exactly is prostate massage therapy? And what can I expect from my prostate massage session?
Prostate massage is a massage technique that involves your chosen beautiful masseuse placing a finger into your bottom and performing an action called prostate milking.
Does a prostate massage hurt?
No, a prostate massage shouldn't isn't painful and great care is taken to ensure that it is comfortable and plenty of lubricants are used. So don't worry if it's the first time.
What is the prostate gland?
A prostate gland is a place in your bottom that can be massaged by a beautiful masseuse to provide pleasure and health benefits. But first, we must state that our company and masseuses are not healthcare professionals by any standards and if you are experiencing problems that could be related to your prostate you should seek professional help.
The things that this sacred spot massage can help with are things like urine flow, blood flow, prostatitis (blockages of the prostate duct), erotic dysfunction, erection problems and much more. A healthy prostate is a healthy body!
What makes a prostate massage so fun?
Basically, you are getting your raw nerve endings stimulated and your male g spot and more and more heterosexual men are exploring this option for the pure pleasure it provides! Our prostate massage sessions are provided by female masseuses only and obliviously only for males!
The sexual side of things
What makes our prostate massages so good apart from the sensation it provides is the release of a happy ending while you are receiving this session. This is the ultimate sexual experience and you will orgasm harder than at any time in your life before. Of course, you can also upgrade to full service if that is what you are looking for (this includes box sex and oral sex).
The perfect incall or outcall prostate massage session in Soho or London
With our years of experience with all the different adult massage in London styles, we provide you in safe hands with getting the perfect massage and we love to offer both incall and outcall services day and night.
Incall is provided at our private and discreet massage parlour either in Soho or in nearby Marylebone. And you can make an appointment on the day and come and receive the prostate massage of a lifetime.
Which other massage experience can you get with us?
Many men still are not keen on prostate massage or you might be looking for a relaxation-based massage therapy session. We offer all different types of full-body massages for this reason let's see of the most popular offerings
Tantric Massage
To achieve a deep state of feeling relaxed and pleasure a Tantric massage is a firm favourite of our clients are we love to offer this as a professional offering with a fully trained masseuse. Reach climax, and achieve orgasm! And goes nowhere around the anus if that is a taboo for you!
Sensual Massage
Sensual massage is the complete opposite of the fully pleasure expectations of the prostate massage and will help you relax and feel good both physically and mentally. This close and personal massage encounter is the perfect stress relief massage and can even help soothe aching muscles.
Other popular massages include the likes of the whole-body Nuru massage, the amazing body-to-body massage and the super sexy erotic massage.
Nuru Massage
Our nuru massage sessions are done the way they should be with the traditional Nuru gel from Japan! You can read more about this great experience on our website.
Booking your Prostate massage London experience with us
Our booking process is extremely simple and requires just a quick phone call to our reception team who can answer any questions about our Prostate massage Soho sessions.
WORKING HOURS
We are open Bank Holidays too!