Our Erotic massage service in Soho is unmatched by any other massage service in London and we have always done things the right way to keep you coming back time and time again for the most pleasure imaginable. The full body massage you crave!
The sexiest of Asian ladies in Soho
We work with some of the hottest Chinese, Japanese and Korean ladies all ready to give you the erotic Asian massage of your dreams. Choose from truly open-minded and beautiful ladies with expert erotic massage skills to really hit the spot and send you to climax.
See the gallery below to pick your perfect masseuse
Tanya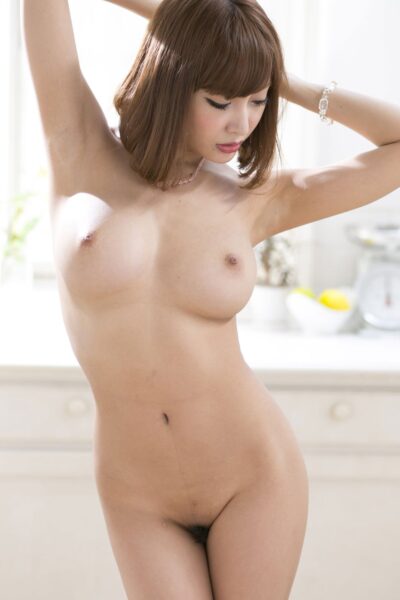 Suki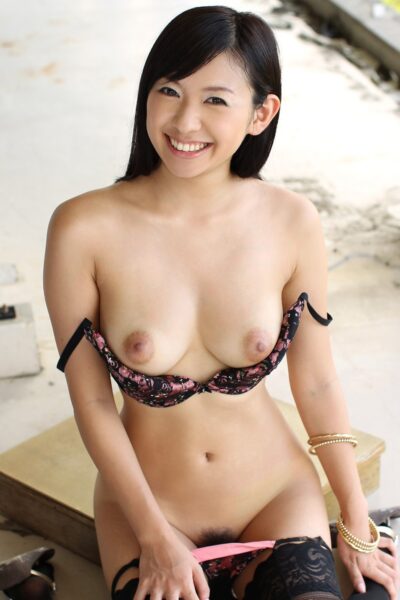 Sophie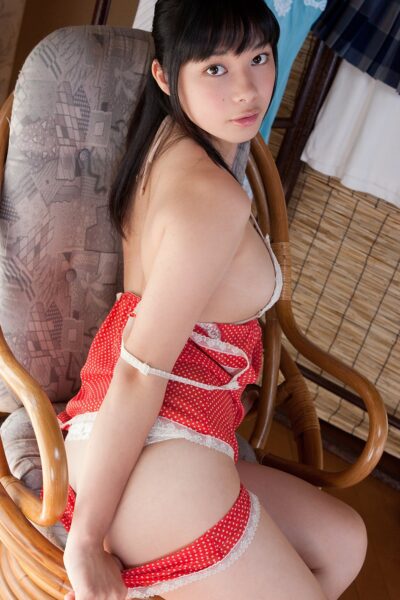 Sarah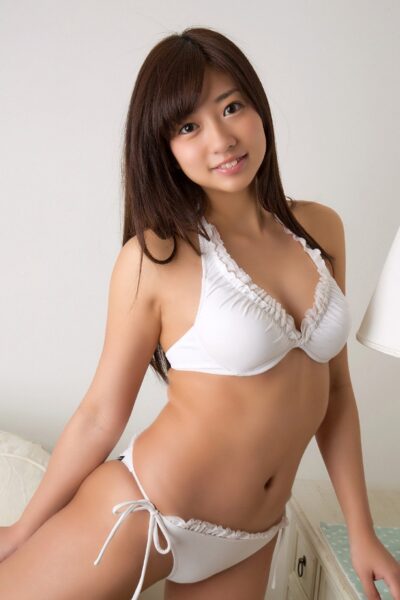 "
" The perfect Erotic Massage from start to finish. "
- Mike -
Our erotic massage service in Soho
Our full-body massage experiences are the ultimate way to enjoy true body and mindful relaxation with all the pleasure that you expect from an adult massage along with a happy ending or full service.
What does an erotic massage feel like?
An erotic massage is a massage that builds on different areas of your body. And all of our erotic massage sessions are fully nude for both you and the Asian massage therapists. So there is a true and deep sexual element that a traditional massage can't offer. Expect deep and long strokes around the whole body with plenty of intimate touches to tease and excite you.
Can you send a masseuse to my hotel or home?
Yes of course. This is a process called outcall massage where the masseuse will visit you in your hotel room or private home in the area. This includes all of Central London and popular places including the likes of Leicester Square, Chinatown, Tottenham court road, Mayfair, Chelsea and much more.
Can you come to our parlour?
Yes, we offer a full incall service in Soho at our plush parlour just near Waldour Street. This means no having to host. But you will have to travel to us. Our parlour is fully discreet and is the perfect place to get your erotic massage started! Our parlour also features late-night openings.
Does it have to be an erotic massage?
Not at all we offer a wide range of different massages apart from erotic massages from the orgasmic Prostate massage to the slow and sensual that is Sensual massage. Let's get a brief overview of these sessions.
Nuru massage
This massage experience is using the traditional nuru gel. This is just like a lot of lube being placed all over the body for the masseuse to slip and slide all over you then you can enjoy the happy ending of full service. This massage style is loved by clients all over london and especially from Japan.
Tantric Massage
A Tantric massage is a fast-paced and fun massage that utilizes all of your body to bring you closer and closer to orgasm with every stroke. If you are looking for the perfect full-body massage that gets very hot under the covers then a Tantric massage is for you. Be sure to check out our Tantric massage Soho guide.
Body to Body massage
Our b2b massage services are just like that traditional massage service you might have had but filled with true sexual desire and excitement.
other massages include the likes of happy ending massage, full service massage (oral sex and protected sex), Lingam massage, four hands massage and much more be sure to check out our guides.
Making a booking with us in Soho
If you would like to make a booking with the masseuses that we work with we just require a quick phone call to our reception team who can get you booked in. We are strictly an appointment-based adult massage service and we only accept on-the-day bookings for your session.
You can contact us by phone between the hours of 10:00 AM till 03:00 AM daily. And this includes both weekends and bank holidays. We only accept cash payments for our Erotic Massage Soho London services.
WORKING HOURS
We are open Bank Holidays too!