Full Service is probably the most fun you can have with a massage therapist in Soho and London. The best thing about full service is that it can be enjoyed with every massage experience that we offer apart from the Lingam massage.
What is full service?
Full Service is a package that includes both oral sex and protected sex with your masseuse. This costs a little bit extra but it gives you the complete experience and is loved by our clients in Soho London and beyond.
The sexiest full service Asian massage therapists
Our extensive range of the hottest Chinese, Japanese and Korean ladies are all ready to give you both the massage services of your dream and the hottest full service you have ever encountered and that money can buy.
Explore the gallery below and see the hottest ladies with the hottest body perfect for the fun-filled massage experience that you defiantly won't find in a spa or with a professional masseuse. You won't find beauty like this on listings around the internet as they work exclusively with us.
Tanya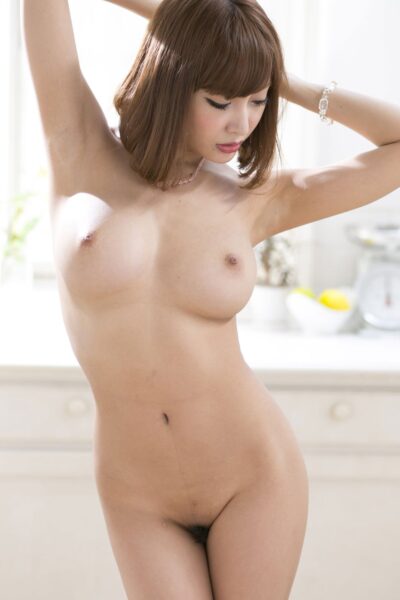 Suki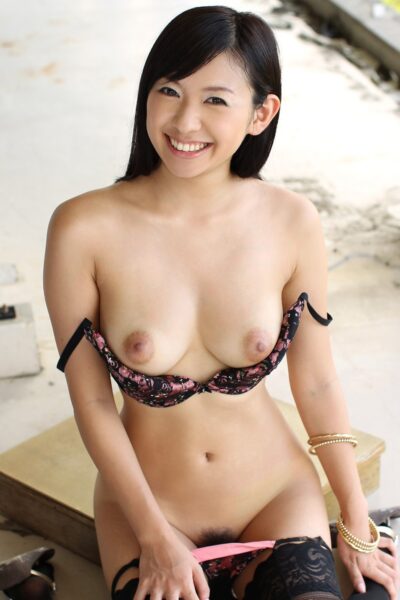 Sophie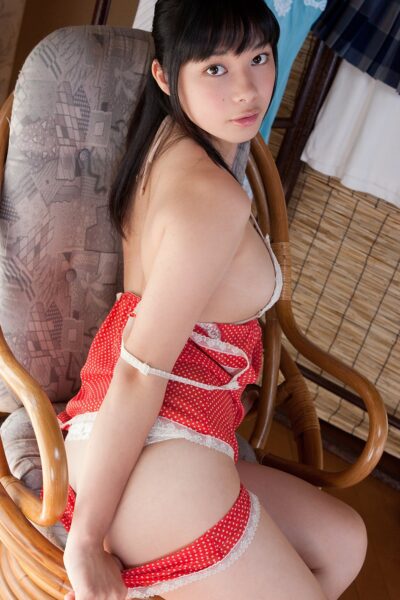 Sarah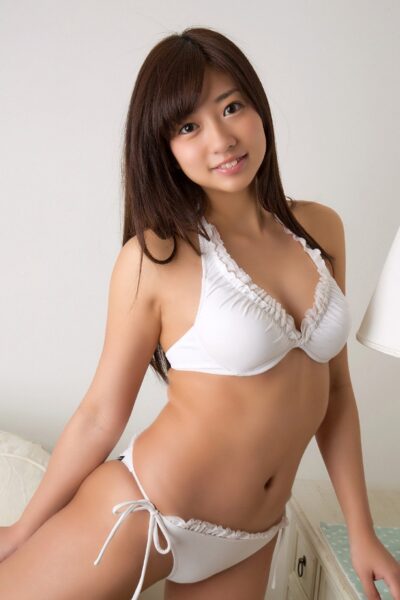 "
" Simply the best full service I have ever had! "
- Mike -
What makes for the perfect massage in Soho?
Having the complete package. From the booking to the location to the massage service to the masseuses is the best way to enjoy the perfect massage and with us, we tick all of the boxes.
We also take our customers and clients confidently and extremely seriously. As we are an adult massage-based service. So you are in safe hands any time you book with us.
The massages you can enjoy with your full service
We have an extensive range of sizing hot massage services to really get you hot and in the mood and all offer something different but with the same outcome both relaxation and pleasure!
Everything from the toe-curling prostate massage to the slow and sexual sensual massage there really is something for everyone to enjoy as long as you are over the age of 18 that is. Let's see what you can enjoy with us in Soho and London, United Kingdom!
Sensual massage
Sensual massage is the perfect massage to enjoy with full service as it is designed to be a close and intimate slow massage that will build you up to the inevitable climax. A favourite for both our masseuses and many of our clients who are looking to add relaxation to their massage experience.
Body to Body massage
Just like a sensual massage but done at a faster pace this massage was designed for full service. And involves plenty of intimate touching and fun! If you are coming from a traditional massage standpoint at a spa this could be the perfect massage experience for you.
Tantric Massage
Tantric massage involves deep and vigorous strokes from head to toe and paying close attention to your private parts and is a massage that will really get you going! This massage will have you screaming with pleasure from start to finish and give you the best orgasm you have ever encountered.
Erotic Massage
Erotic Massage is the sexy mix of fun and pleasure all rolled up into a perfect package. And is the perfect massage to enjoy if you are new or a regular and really sums up the whole adult massage experience and is absolutely perfect with full service.
Incall and outcall full service in Soho and London
We are proud to offer our full incall and outcall service in the amazing Soho or anywhere else in the city. We love to give our clients a choice on what suits them and both options are extremely popular for different reasons.
Incall is popular due to not needing to host. This means you can book your appointment and get ready to visit our parlour either in Soho or Marylebone for your session. This means no staying in an expensive hotel, you can meet your masseuse at our very discreet and plush parlour.
Our massage parlour is easy to access via public transport and taxi day or night.
Outcall is popular and the way to go if you can host and are staying in a hotel or staying in your own home or private office in the Soho or London area. This means no matter the locations you are in we can get a masseuse with you in under an hour day or night and means no travelling to us!
Popular outcall areas near Soho include the likes of Chinatown, Leicester Square, Oxford Circus and much more. Just simply give us a call with your location and we will do the rest.
Can I still opt for a happy ending?
Yes of course all the massages we offer come with a happy ending as standard. And full service is just a small upgrade in cost.
What time are we open?
We are open daily for appointments between the hours of 10:00 AM till 03:00 AM Monday to Sunday and all bank holidays. We only accept bookings on the day.
Ready to make a booking with us?
Are your place or ours? The best way to contact us is via phone. And our reception team will answer any questions regarding our services, price or masseuses. And we are strictly an appointment-based service. And all of ur massages and our Full Service Massage Soho sessions are payable in cash only!
WORKING HOURS
We are open Bank Holidays too!