Our massage parlour in Soho is the perfect place to enjoy our wide range of the hottest and most unique massage services and experiences day and night with a truly beautiful Chinese, Japanese or South Korean masseuse.
What makes our sessions so good?
Your massage therapist is what makes your session so good. From the moment you meet for your session at our plush and discreet parlour and the masseuse and you undress, you will instantly know you are in for a lifetime session.
The perfect Asian masseuse in Soho
Before you visit our discreet treatment rooms, you must pick a masseuse. Currently, we work with some truly beautiful Chinese, Japanese and South Korean ladies but no Thai masseuses at this time. Below you can find our extensive and amazing gallery and our booking team will take all the stress away.
Tanya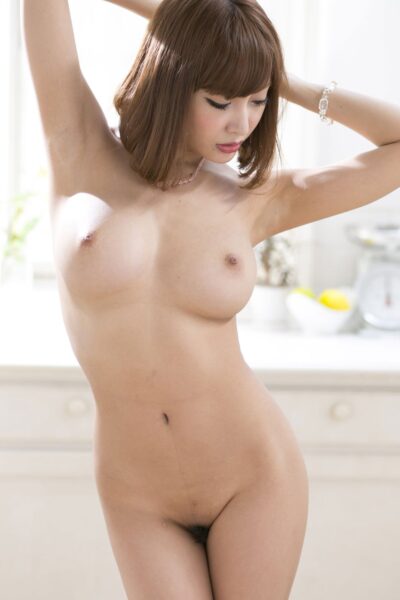 Suki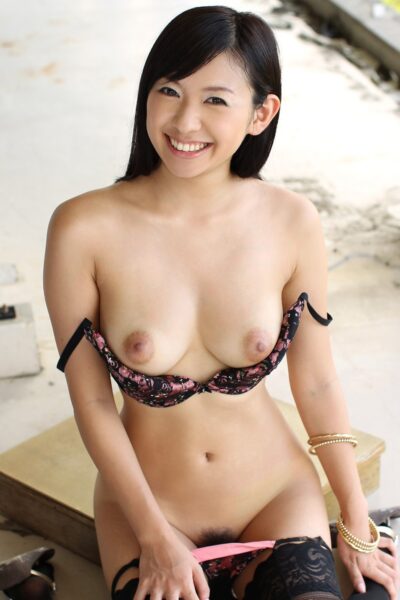 Sophie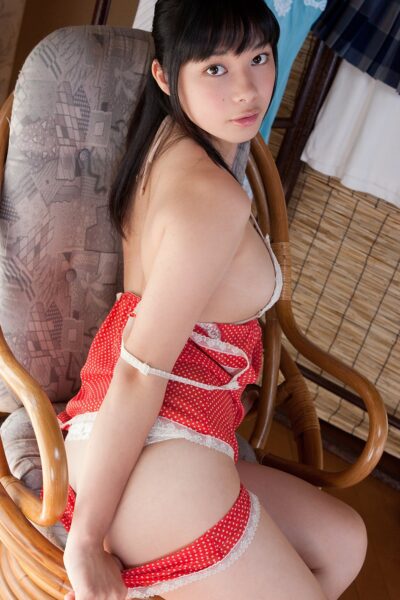 Sarah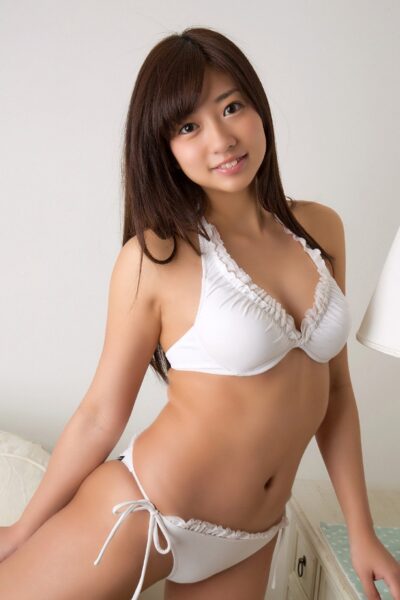 "
" The massage parlour was the no-host experience I was looking for "
- Tom -
The massage services you can enjoy with us in Soho
At our massage parlour on Wardour Street in Soho, you can enjoy a whole host of sexual massages designed to give you pleasure throughout and with either a happy ending or full service what's not to love?
We have plenty of styles even if you are a beginner. Or even for advanced pleasure seekers. Everything from the intimate to the pure pleasure. With the added touch of sexual services.
Firstly we need to remind you about our services
Our massages are more than just a massage that you would find in a spa or with a professional masseuse for therapeutic treatments. This means we do not offer massage services such as Thai massage, Swedish, deep tissue or sports massage we offer strictly nude massages with plenty of intimate touching so you must be over the age of 18. And we only offer female-to-male sessions! If you are expecting a boring neck, feet, legs and head treatment you are in the wrong place.
The sexiest of services
From erotic massage to Nuru massage we really do offer the complete package. Let's explore some of these services and see how they can make you feel and what you can expect starting from the most popular full body massages and working through to the more specialised massages that we offer like Prostate massage and Lingam massage.
Erotic massages – the perfect mix of pleasure and relaxation
Our erotic massage services are the best in Soho and the best in the business and unlike other businesses, around the area, we only do it properly! It will start with an intense full body massage experience.
From the moment you see your masseuse's smile you know the session will be one to always remember with plenty of intimate touching and strokes taking you deeper and deeper into climax and finishing off with the perfect happy ending or full service to match.
Nuru massage – Slippery fun in Soho
With our authentic nuru gel, Nuru is a full body massage with a difference and can be enjoyed at your location or ours. And is something you don't usually find with other massage services around London and Soho. Nuru gel is applied head to toe to create a slip-and-slide adventure like no other. Filled with fun, pleasure and relaxation.
Tantric Massage – Fun for the whole body
Ever heard of a Tantric massage before? Well, we do things authentically and this massage style will have you reaching orgasm and climax in no time at all. If you are a regular or a beginner Tantric massage/Tantra along with either a happy ending or full service is the perfect match!
Sensual Massage – The slow and sexy
Sensual massage is all about intimacy and slowness to reach the desired climax, Just like an erotic massage our sensual massages are performed fully naked and our massage therapists are true experts in this massage technique. And it can be enjoyed with full service or a happy ending.
Prostate Massage – The raw pleasure experience
Our prostate massage sessions are the hottest in London and beyond and are a surefire way to experience the extreme pleasure that this type of massage as you are getting your prostate gland massaged and your G-spot! Perfect with a happy ending! You can read more about this Soho and London massage favourite in our guide!
We offer a wider selection of massages just have a peek at our massage service guides on our website.
Incall fun in Soho and Central London
Our massage parlour is the perfect place to enjoy a no-host experience and is right in the heart of Soho and close to places like Leicester square and others. The benefit of visiting us is that you don't need to be staying in a hotel and we have really late night opening so there is always a perfect time to book your appointment to have some fun.
Want to book an outcall session?
We can make that happen and a masseuse can be with you within around 45 minutes to our hotel rooms or home anywhere in the Soho and Central London area. This makes the perfect relaxing massage in London experience and saves a trip to our massage place. Outcall usually costs a little bit more as you are paying for the masseuse's travel to you. (Price includes taxi fare)
How to book a booking with us
We run an appointment-based booking service for both incall and outcall and bookings are to be made on the date so it's fair for everyone to meet their most loved masseuse. Our reception team will help with any questions you might have. and double confirm the price. You can contact us by phone only.
All bookings are cash only so please make sure you have enough with you for the session and any extras you might feel like booking. Our therapists work with us exclusively and work from the hours of 10:00 AM till 03:00 AM each and every day including weekends and bank holidays.
Be sure to check out our reviews and have a read of our pages and explore the many restaurants and bars that make Soho so famous. We look forward to welcoming you to our massage experience!
WORKING HOURS
We are open Bank Holidays too!