Below you can find out all about the various massages we offer.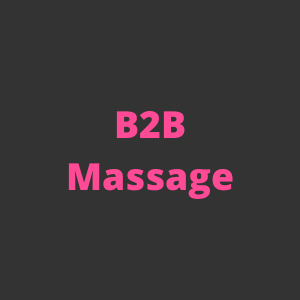 An amazing full-body massage where the masseuse is fully naked and all over YOUR Body! What's not to love? We know you will find this deeply relaxing and a big turn on!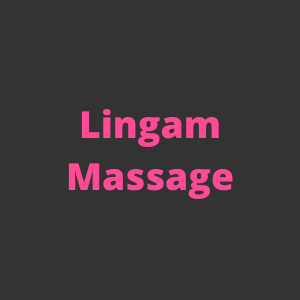 Our spiritual and unique "lingam" massage uses methods and techniques that are found in the art of Tantra. This massage style focuses on the penis, bringing the customer on a spiritual journey, teaching you how to connect your body and mind. The word "lingam" translates to "wand of light" which is exactly the level of honour and respect that the penis should be treated with throughout the session.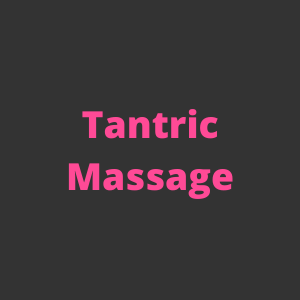 Our tantric massage styles offer our customers a chance to experience something a bit different. The massage uses certain styles and methods to help you enter into a world of complete relaxation.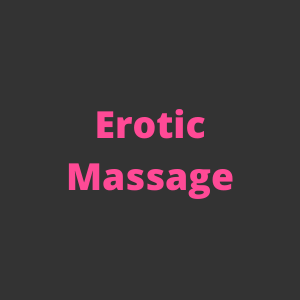 Our mesmerising erotic massage session is perfect for those of you who seek fun and adventure and enjoy getting down and dirty in the bedroom. The masseuse will make your private session one to remember with touching, caressing and rubbing.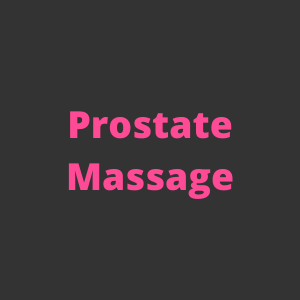 Although it is more commonly known for being used for medical and health reasons, we use it to access the male G-spot and bring our customers intense new levels of pleasure that they have never experienced before. The prostate gland is a small walnut sized gland that is located very close to the bladder. You can massage the prostate by either inserting your finger in a hook-like shape inside the anus and pressing as gently or firmly as feels comfortable, or by kneading your knuckles gently along the perineum until relief is felt.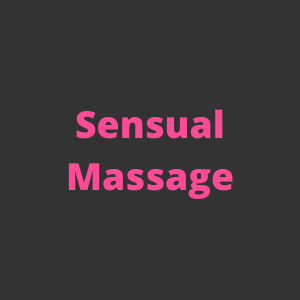 For those of you who want to experience passion and fire while having a steamy massage performed by a beautiful Asian masseuse then our sensual massage is ideal for you. The masseuse uses her professionally trained hands and toned physique against yours until relief is felt.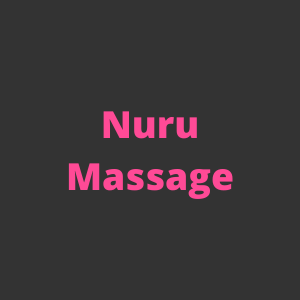 Originating in japan, this ancient massage style has been used for many decades to bring a unique form of relief to men across the world. The word "nuru" translates to "slippery" which describes the way in which the masseuse slips and slides all over the customer's body using a special type of gel known as nuru gel. The intimacy and close body to body contact of a nuru massage is highly arousing.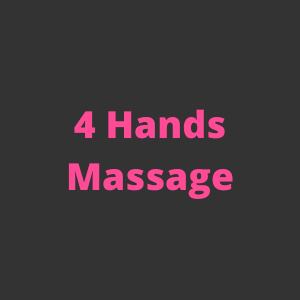 Our ultimate naughty massage service! Any massage that we currently do but perfomed by two beautiful masseuses of your choice! The ultimate pleasure rush!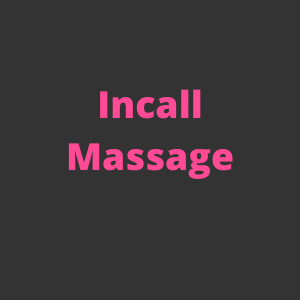 Our incall service allows our customers to visit us at our massage parlour where they will have access to a private room and showering facilities. Our parlour is based very close to local transport links such as Covent Garden and Leicester Square tube stops as well as bus routes. Your time with us will always be discreet and confidential.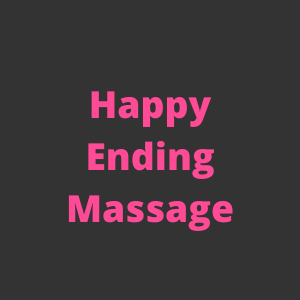 If you are in the mood for a very simple yet effective massage style that will provide you with relaxation and relief then our much loved "happy ending" massage will provide you with just that. The level of how good this unique massage style feels is all in the name and you will certainly end your session very happy. The masseuse begins by using her hands to rub and caress your whole body, working on any areas of muscle pain or tension. Once you are fully at ease she will provide you with hand relief.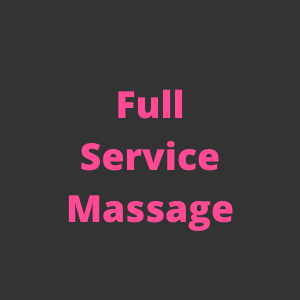 This is our most popular and inclusive massage as it offers our customers everything they need to have a 5* massage experience. The masseuse will begin with a full body to body rub down, paying attention to any areas of muscle pain or tension. Once you are fully relaxed she will incorporate hand relief, oral and intercourse.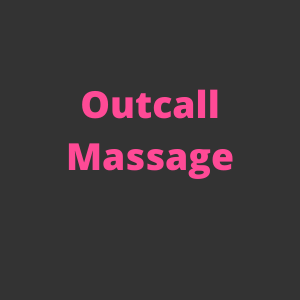 Our outcall service means that you can have your selected masseuse visit you in the comfort of your own home or hotel room. All you need to do is ensure that you have the correct details such as the full address and what masseuse you wish to have.